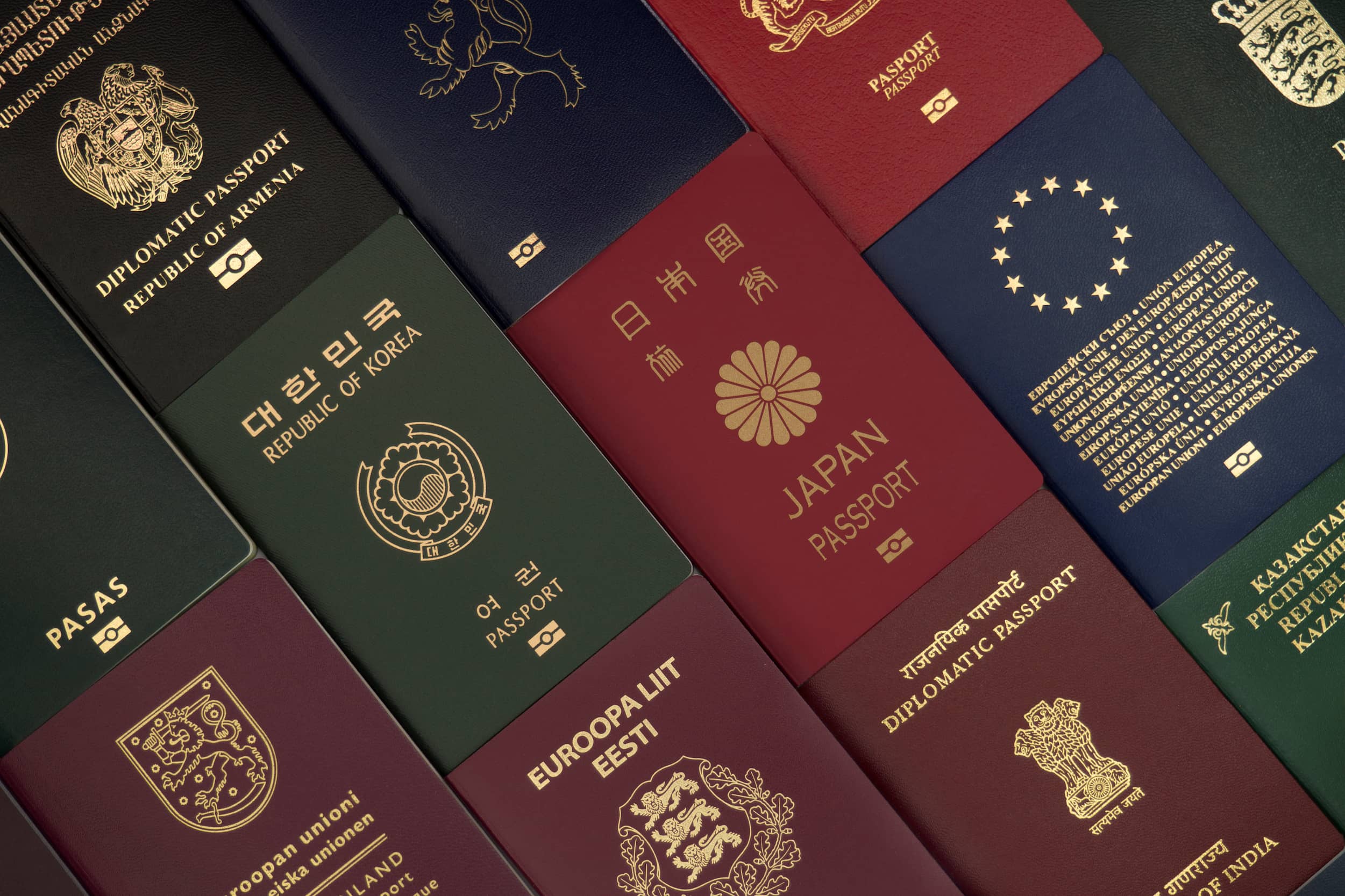 Real Estate
Real estate cannot be lost or stolen, and it cannot be taken away. Purchased sensibly, paid for in full, and managed wisely, it is the safest investment in the world"
Franklin Delano ROOSEVELT
Our services
Are you a foreigner planning to buy or sell a property in France? Because investing in real estate remains a universal safe haven and because your assets have no borders, we have an international team at your disposal to answer all your questions. We will guide you through the legal process of acquiring and selling real estate located in France. We can also assist you in the creation of companies under French law.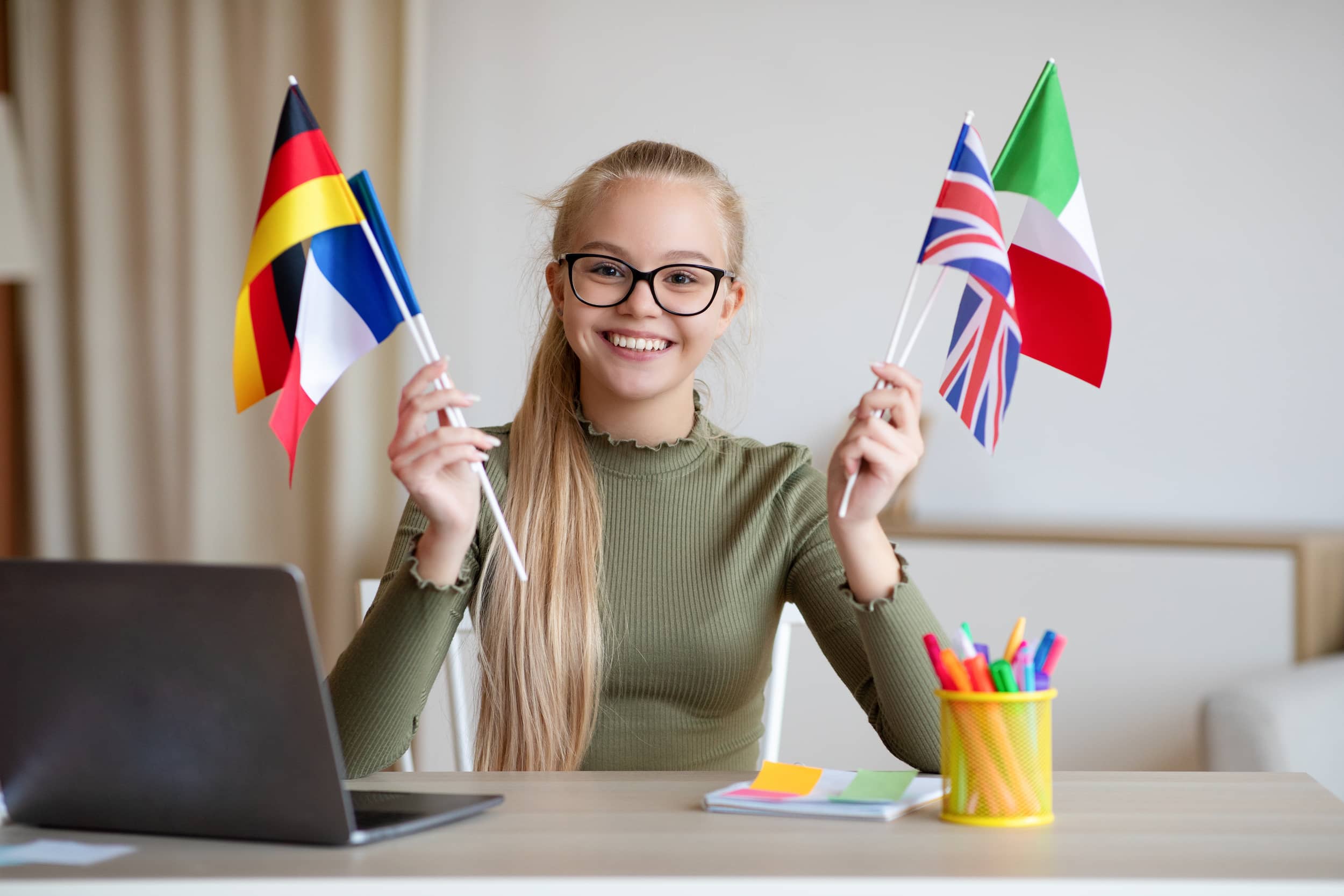 Our advantages
Analyse
Because the diagnostics is one of the necessary stages of your project, an appointment, accompanied if required by an analysis report, will enable us to determine its environment
Advise
Attentive to your concerns, we will determine together the most relevant options and choices adapted to your wishes
Support
Being present at all stages of your dossier is a pressing need to which we devote our best efforts on a daily basis