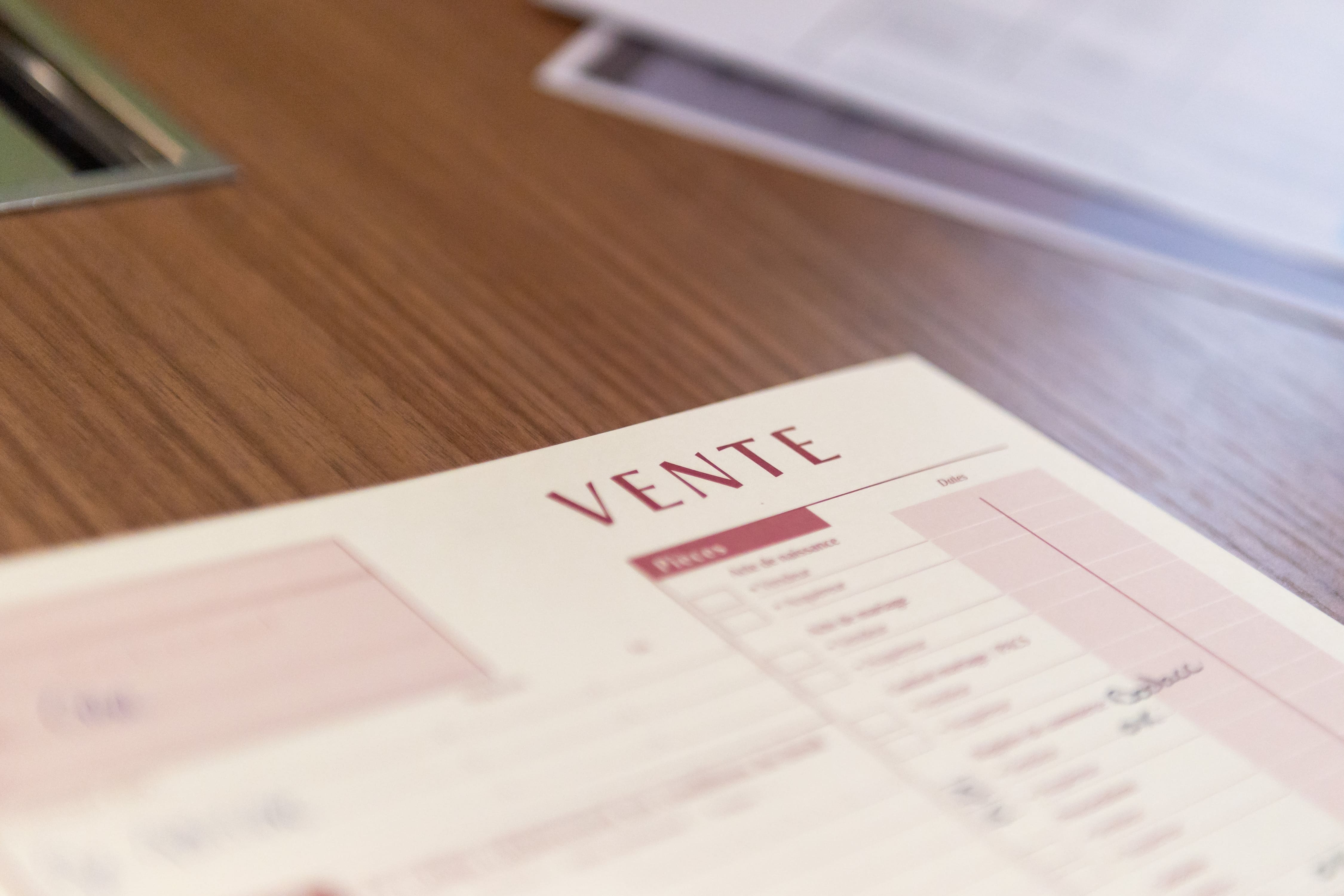 Real estate
"Property derives its strength from transmission"
Jean Carbonnier, Flexible droit, 10°édition page 359
Our services
Realising your desire to buy or sell real estate can involve many questions and uncertainties, and problems of any kind can occur. We are here to take these concerns away from you. Whether it concerns the purchase or sale, or the intrinsic requirements of your completion, together we will untangle the regulations, and provide clear explanations of the French laws. In this way, legal rules become more understandable and it helps you to bring your real estate adventure to a successful end.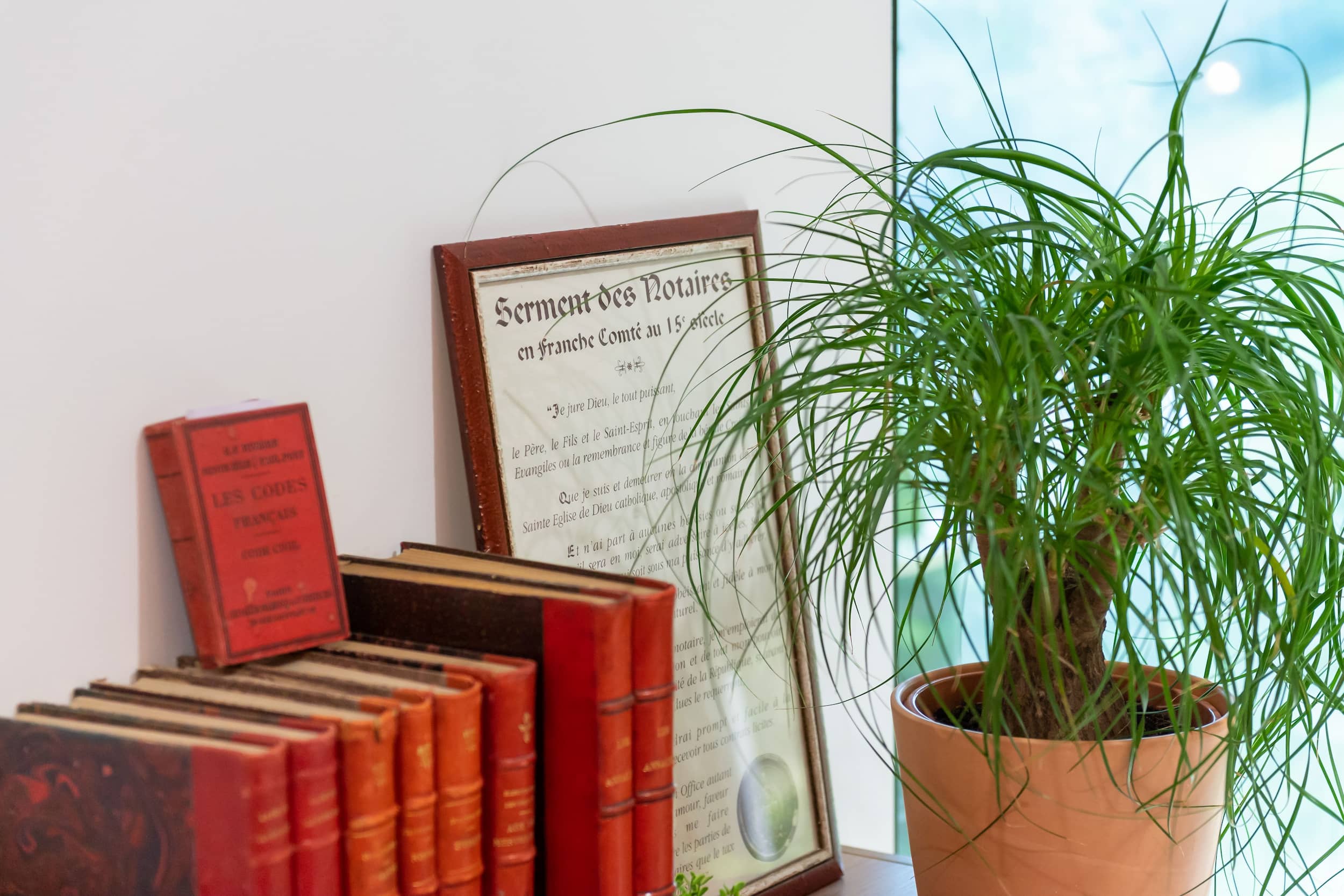 Our advantages
Analyse
Because the diagnostics is one of the necessary stages of your project, an appointment, accompanied if required by an analysis report, will enable us to determine its environment
Advise
Attentive to your concerns, we will determine together the most relevant options and choices adapted to your wishes
Support
Being present at all stages of your dossier is a pressing need to which we devote our best efforts on a daily basis
Our other services Particulier