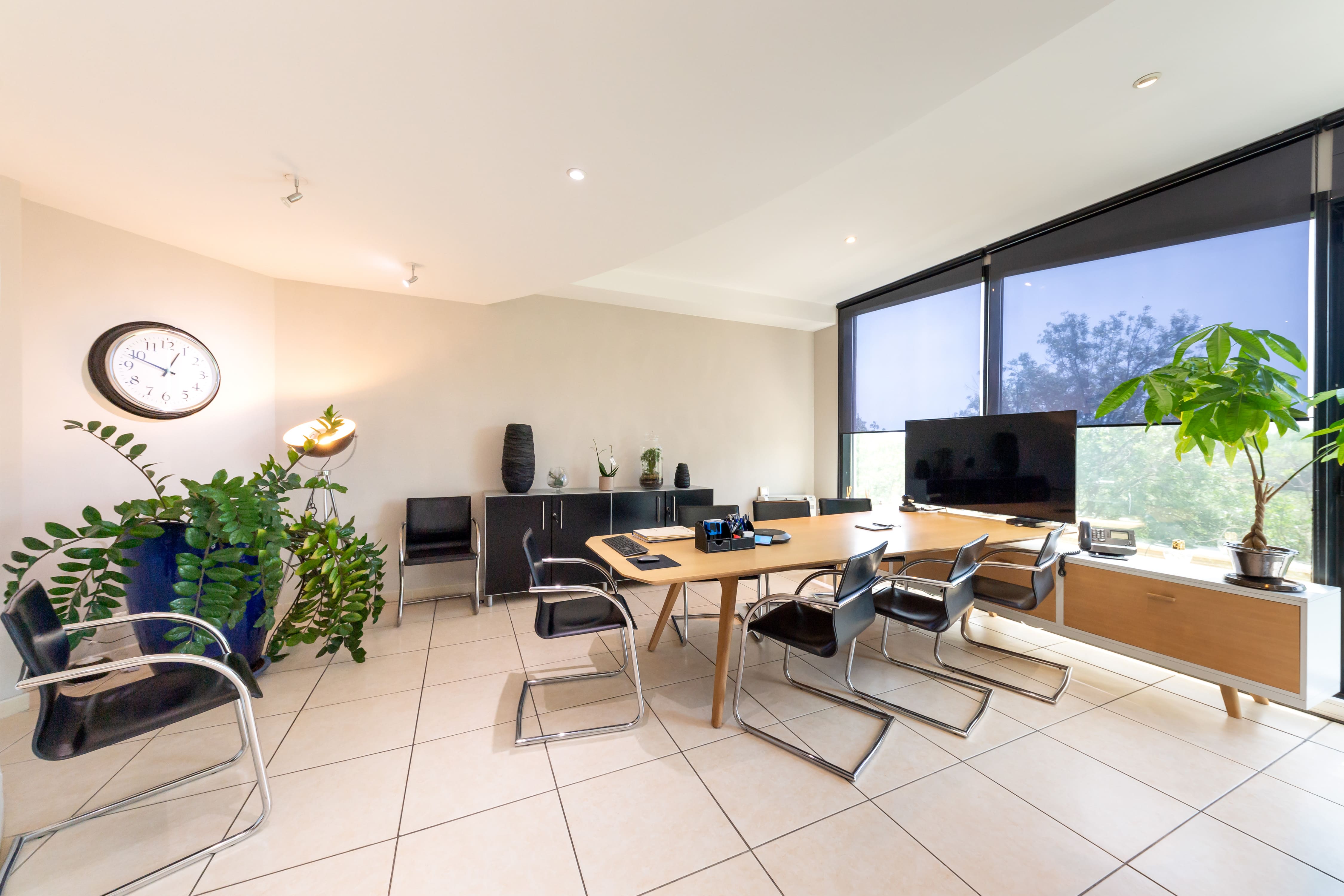 Acting by mission,
accompanying by vocation
The notary office
By resisting the temptation to return to the past and opting instead for innovative developments, our firm has been adapting to the various social and territorial changes for over seven centuries.
Indeed, it is in our Provencal Roquebrunois territory, initially independent of the Kingdom of France and closely linked to that of Italy, that our heritage finds its origins in various notarial acts dating back to 1252.
Based on this history, and on this strong territorial influence, the notary office imposes itself ( sees it of utmost importance and necessary) to develop and maintain a variety of demanding areas of expertise, which further strengthens the unity of the office.
A unit that today consists of 35 people dedicated to our traditional areas of work (family law, real estate, commercial law) and to certain more specialised branches of law (foreigners, public persons),
A unit driven by stimulating generosity,
Acting according to mission
And guided by vocation
Our missions
Our multidisciplinary missions
Acquisition, sale or transfer are major events to which we devote our best efforts on a daily basis.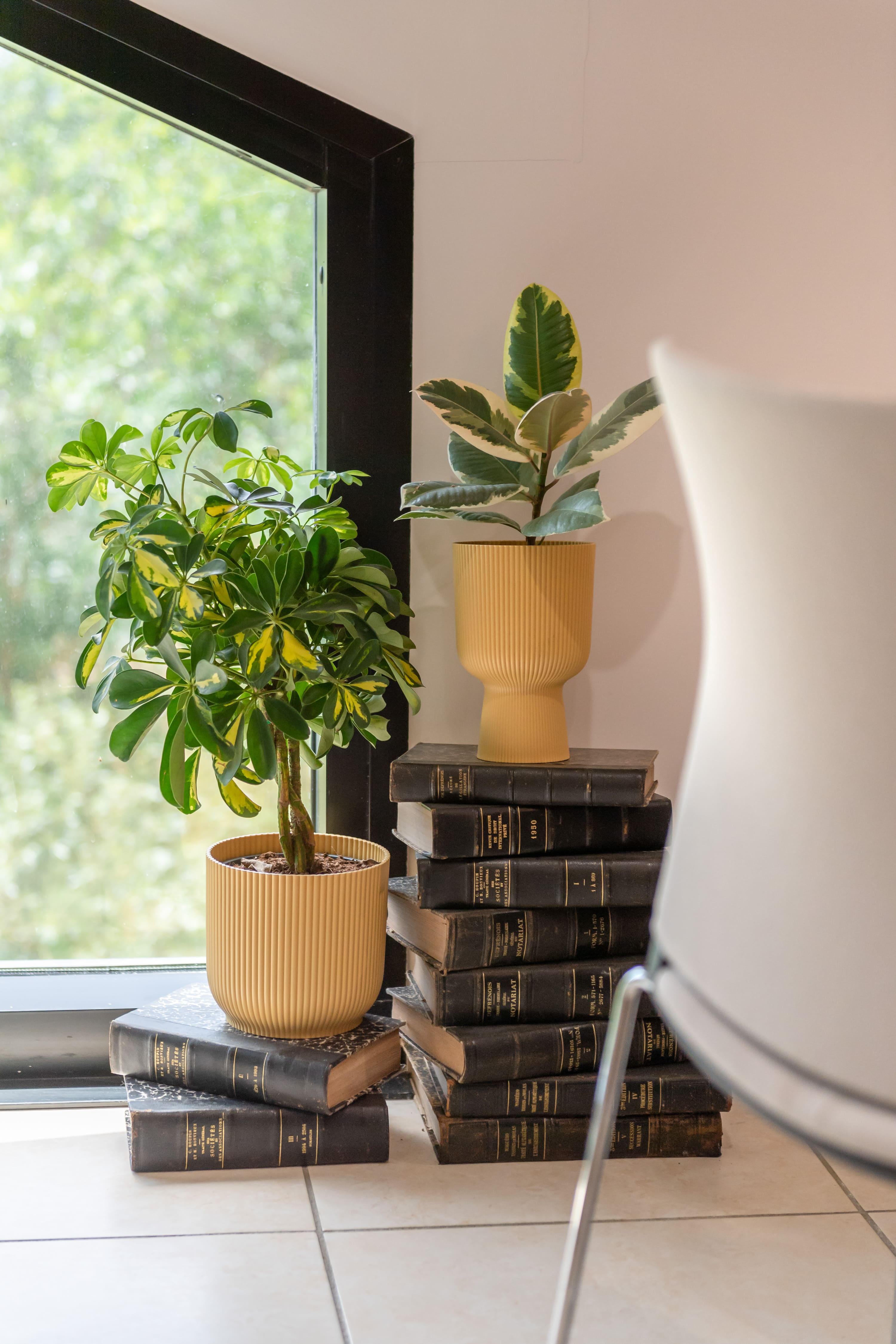 To be creative through skillful use of the constantly moving rule of law, we remain eternal students
Céline Bartolomeo
A_Associée
Participating in the realisation of your projects gives meaning to our collective investment
Claire Bruneau
A_Associée
High standards and constant availability are values that I hold in high regard!
Trust is at the heart of our daily concerns